---
Leadership Speaker
Make Others Greater and Success is Guaranteed! This is Gary's most sought after presentation. Absolutely perfect for the opening or closing keynote for your next event, sales conference, investor gathering and executive meeting. Team building, effective communication and strong leadership are just a few of the topics that will be discussed during this highly charged multi-media presentation. Leading by example, becoming personally passionate, being collectively responsible whilst making others greater will virtually guarantee individual and team success. Ideal for leaders. change agents, risk takers and the business elite. This keynote presentation is trusted by the world's most respected organizations.
---
---
Teamwork Speaker
Personally passionate, collectively responsible whilst making others greater will virtually guarantee individual and team success. Treat people fairly. Play to win. Be the best you can be, everyday. Everyone must continue to raise their own standard, for themselves, their organization and the world. Methodologies provide a nice framework for thinking and have the potential to clarify roles and hand-offs. But nothing beats being out in the trenches working side by side with the teams and learning – The best of plans yield to the situation on the ground and our ability to react, contribute and add long term value! In order to achieve continued success, we must give ongoing strength to these words: mix passion with goals, seize upon opportunity, work collectively and embark.
---
---
Diversity Speaker
In today's competitive environment and global economy, an organization's success depends on the full contribution and productivity of every person. Achieving optimal results for your organization requires full engagement of the diverse perspectives which represent your market place as well as your workforce.  Gary shows how acceptance of diversity, diversity of thought and inclusion will serve a globally integrated world economy in a positive way. The true potential of all people, regardless of their culture, color, religion, sexual orientation and/or their disability can only be achieved through the equal acceptance of all in our society. Allowing people to confidently express their ideas, thoughts and strengths only improves productivity, personally and professionally.
---
Motivational Keynote Speaker
A professional speaker, Gary is comfortable in a private setting, before a boardroom of 50 executives, or on-stage in front of thousands.  His presentations, which are full of vivid images and real-life stories, inspire and connect with his audiences.  His down-to-earth speaking style makes him an extremely popular speaker.
From Mt. Everest to the boardroom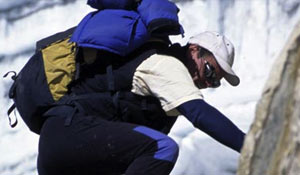 ---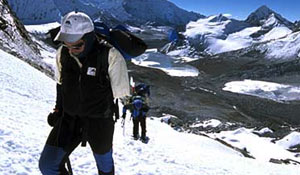 ---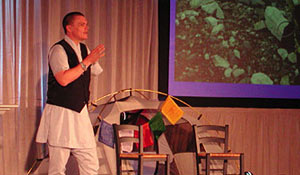 ---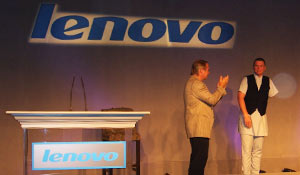 Gary's visit was a powerful reminder that no obstacle should remain unchallenged and that no person should be dismissed without the opportunity to prove what their passion and determination can accomplish. -IBM