---
National
The Coalition of Texans with Disabilities has been a long time friend of mine. Cinema Touching Disability film festival is designed to improve perceptions and dispel common misperceptions that many people hold about disability. The powerful role that cinema plays in American culture makes a film festival ideal for this purpose. Movies, after all, reflect and shape the attitudes that people have about important social issues, including disability.
---
---
International
The Rubin Museum of Art in New York City, is home to a comprehensive collection of art from the Himalayas and surrounding regions. The artistic heritage of this vast and culturally varied area of the world remains relatively obscure. Support the Rubin Museum of Art today and you'll be helping to fund six gallery floors of exquisite art from the Himalayan region, hundreds of talks, on-stage discussions, films, and performances and educational initiatives.
---
---
Future Projects
We are continuing with our plans to raise awareness and funds for non profits, NGO's, and individuals that make a difference and positive contribution to the world. In 2015, I'll be working alongside Team GSM, Global Speaking Masters, Make Others Greater and our film team, our Sherpa friends and our corporate supporters to research and fund smaller scaled projects in remote regions of the world. Please contact us directly for further information.
---
Team Everest: A Himalayan Journey
Therapeutic Horseback Riding Center (Costa Rica)
Sherpa Bridge Project (Nepal)
Disability Awareness
Make Others Greater Foundation
Effective teamwork and strong leadership
Diversity and inclusion
Collective leadership
Transformational leadership
Effective communication and team-building
From Mt. Everest to the boardroom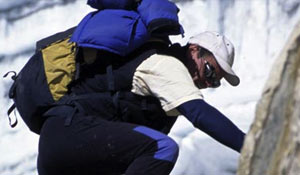 ---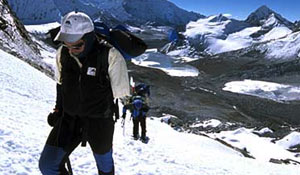 ---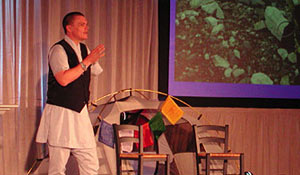 ---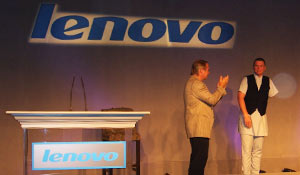 Thank you so much joining us for dinner and for speaking at the HAY Center luncheon. The lunch was a tremendous success. The kids and the attendees loved your message and especially enjoyed your captivating delivery. You did a fantastic job of tailoring the presentation to the group and the cause. Thanks again for everything. – HAY Center